Mark your calendars! School pictures will be Thursday, October 13th. Information will be sent home soon with students.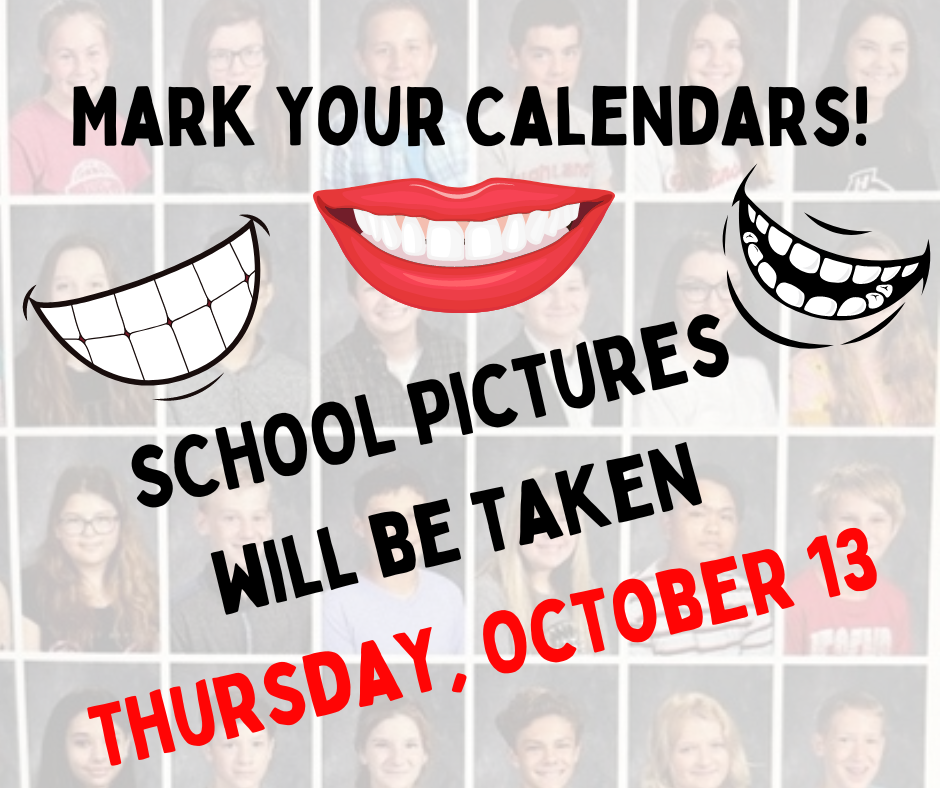 Parent packets for the upcoming flu shot clinic have been sent home. The clinic will be held on Monday, October 3rd, at the A.L. Hutson Center. Students participating may bring their paperwork back by this Friday, September 30, or even on the day of the clinic - all students will be transported from their building to the clinic and returned. This clinic is SHOTS only; no flu mists are available. If you have any questions, please contact the school nurse.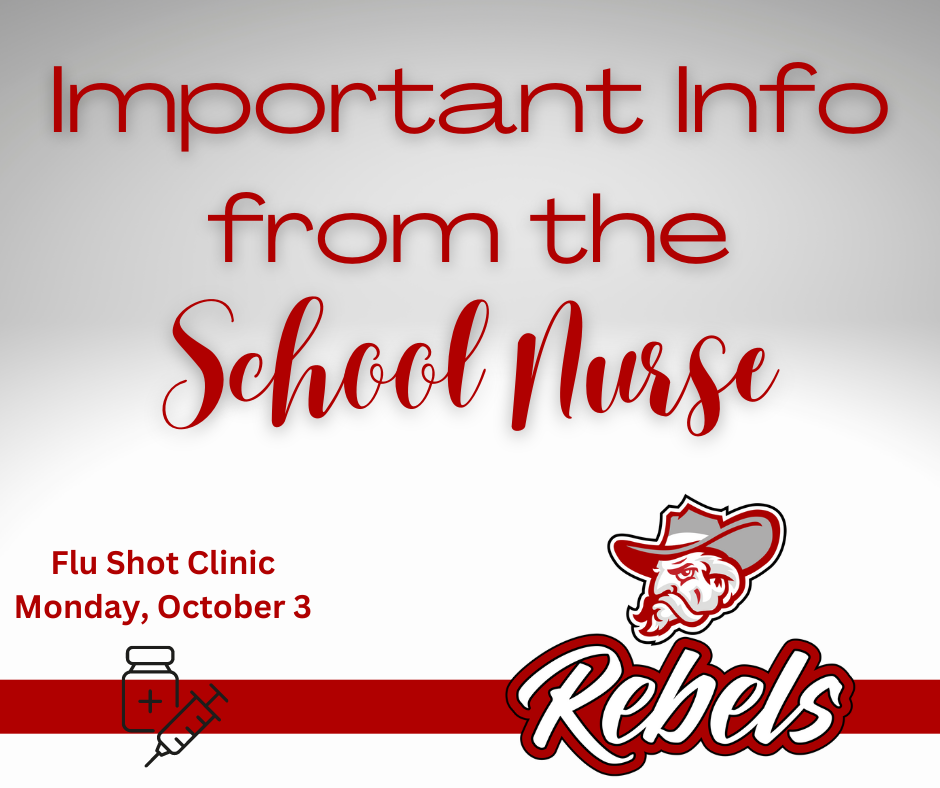 Our community blood drive is coming up!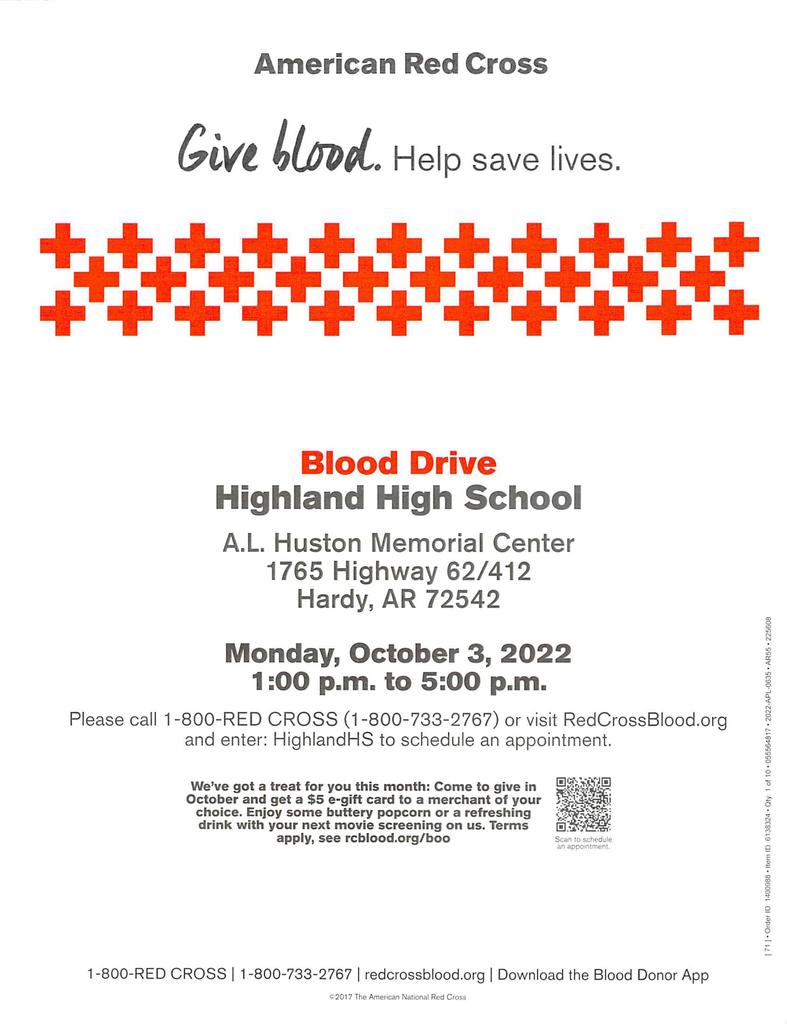 Parents/Guardians: 1st Quarter progress reports have been mailed. The end of this quarter will be Friday, October 14. Parent-Teacher conferences are scheduled to be held on Thursday, October 20 - more information be will shared at a later date.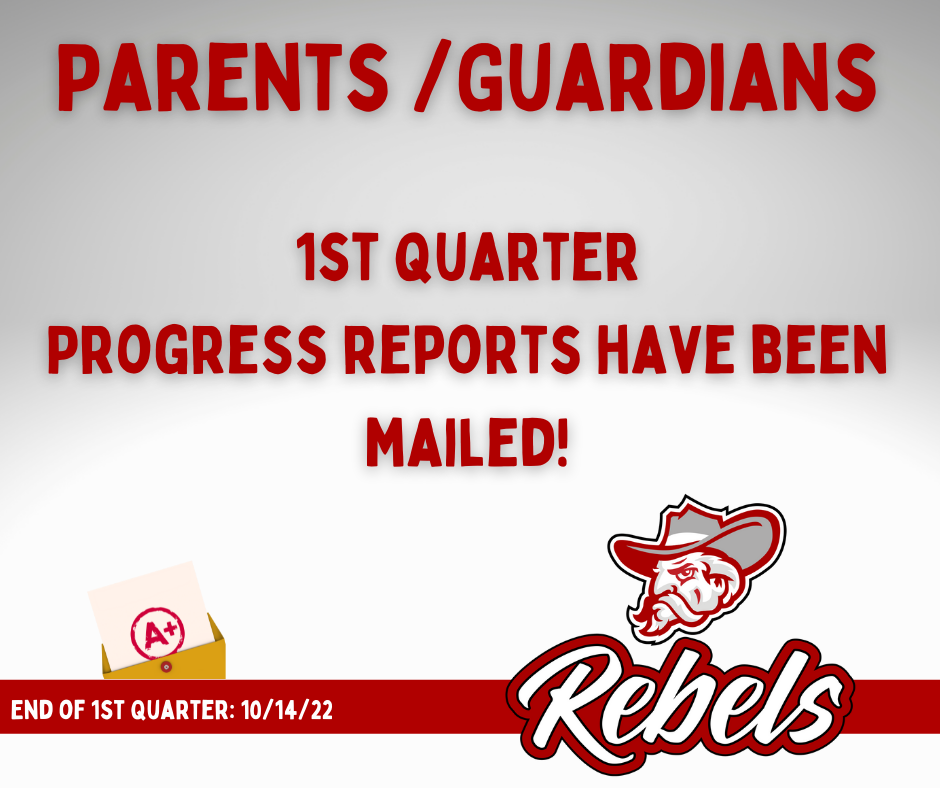 If your child has been participating in the K-2 Pee Wee Basketball Camp, there is a DATE CHANGE for next week. The camp will be held next Wednesday (9/21) & Thursday (9/22). The times will remain the same, from 5-6 pm.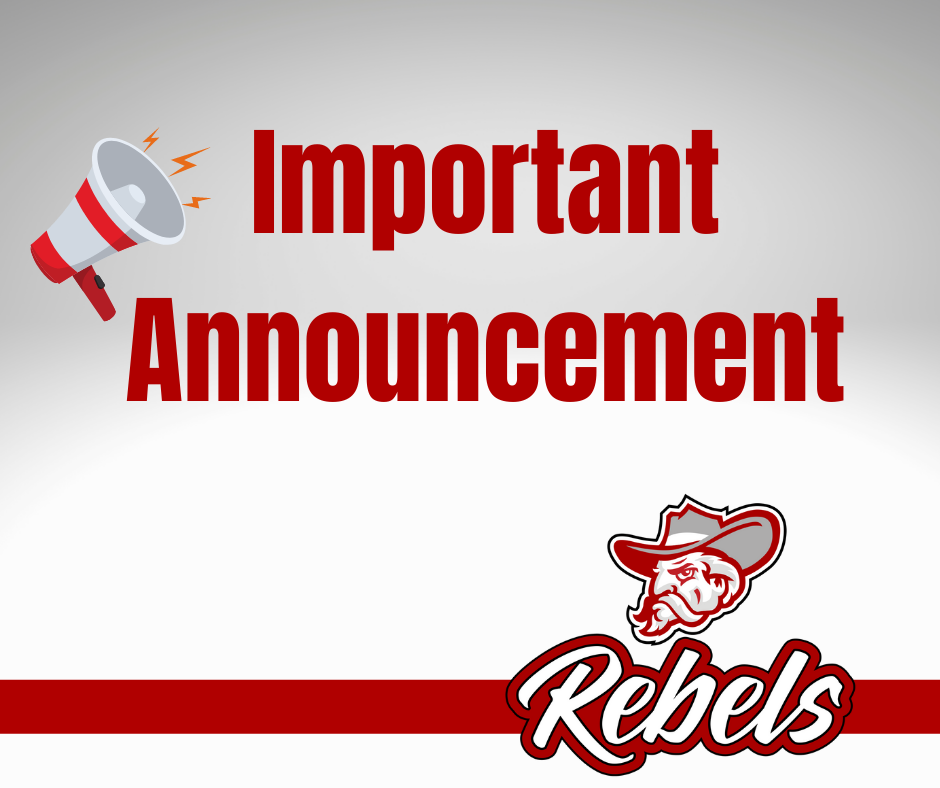 The Highland School District will hold its annual Report to the Public on Tuesday, September 20, at 5:30 pm in the board room of the administration building. The presentation will take place before the regularly scheduled monthly board meeting.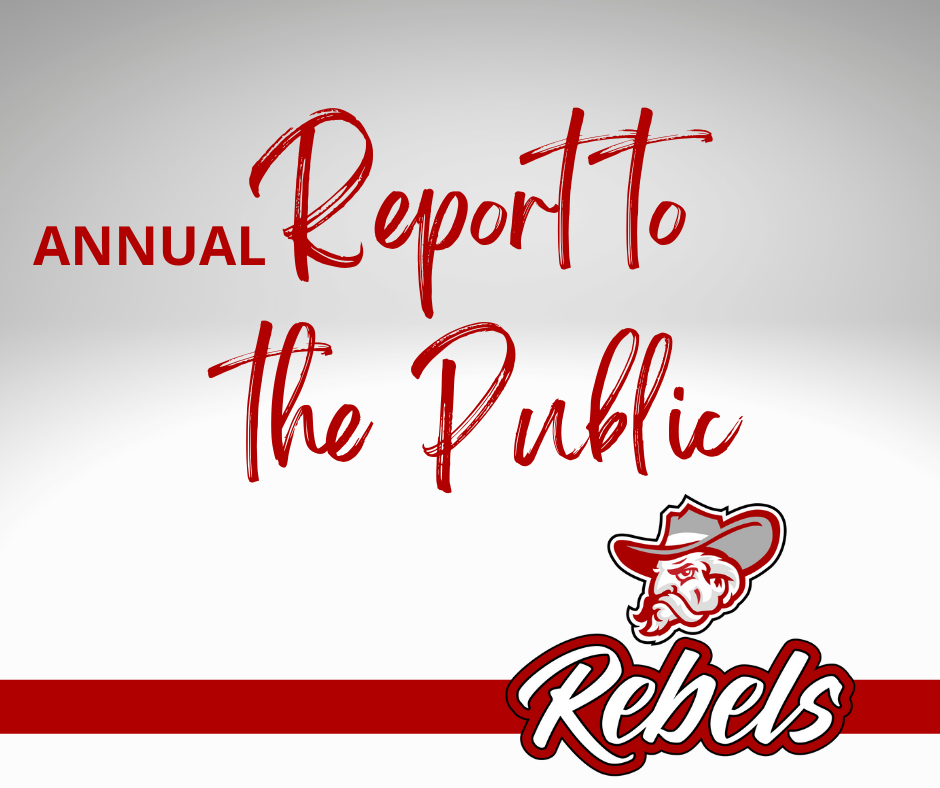 There will be a JUNIOR class parent meeting Monday, September 12th, at 5:30 in the high school cafeteria. All junior parents interested in helping fundraise, please attend.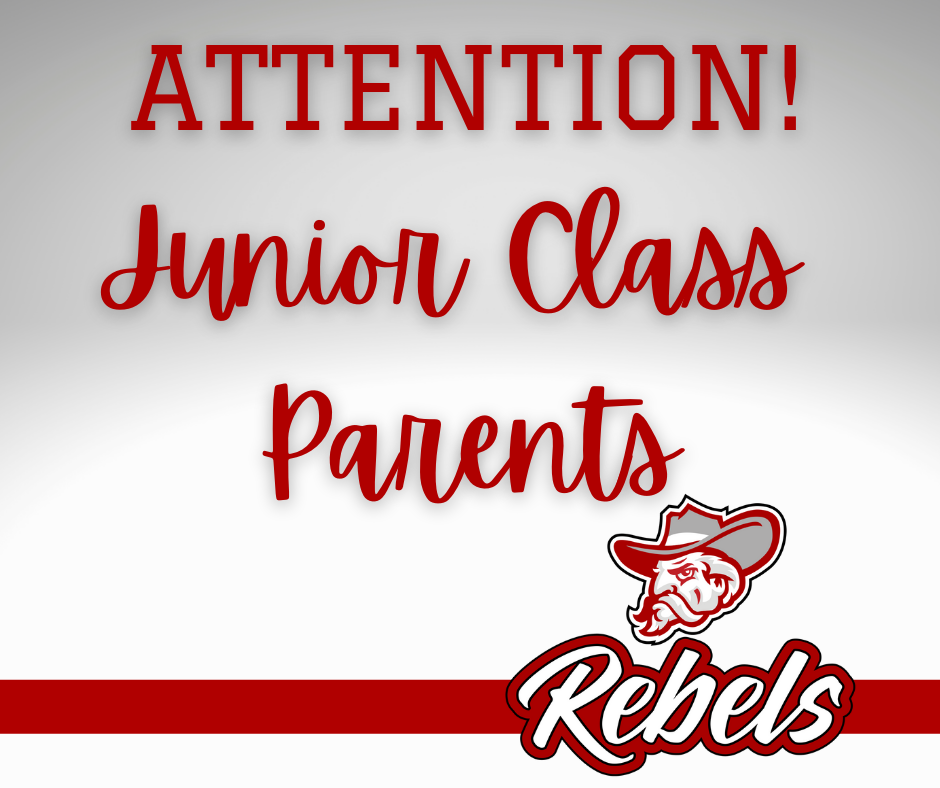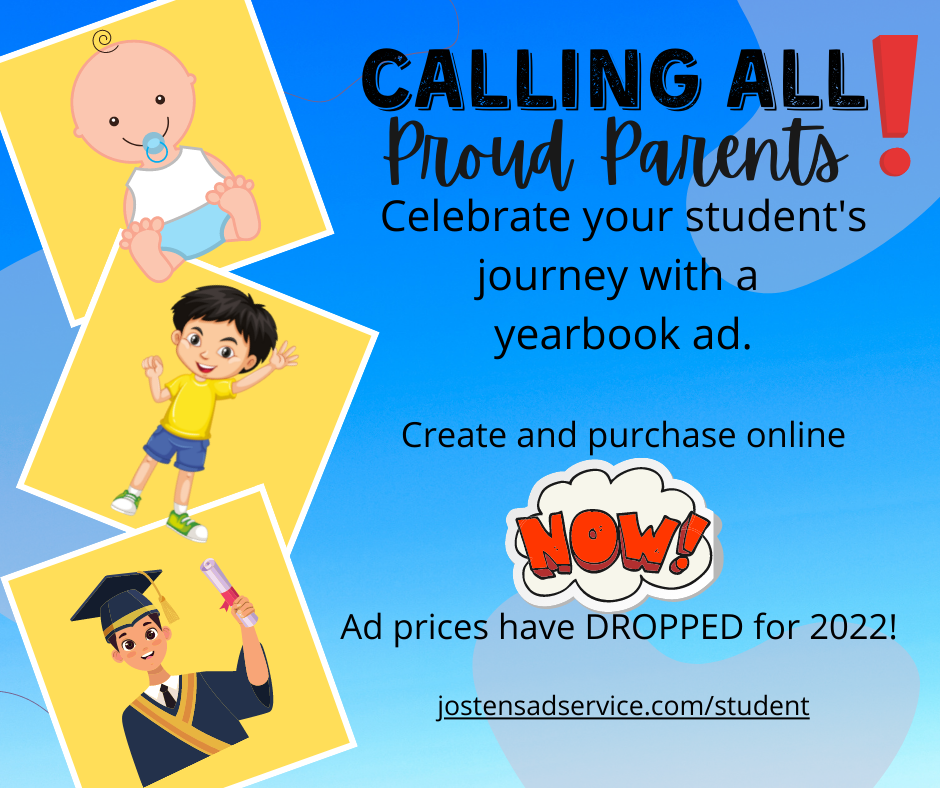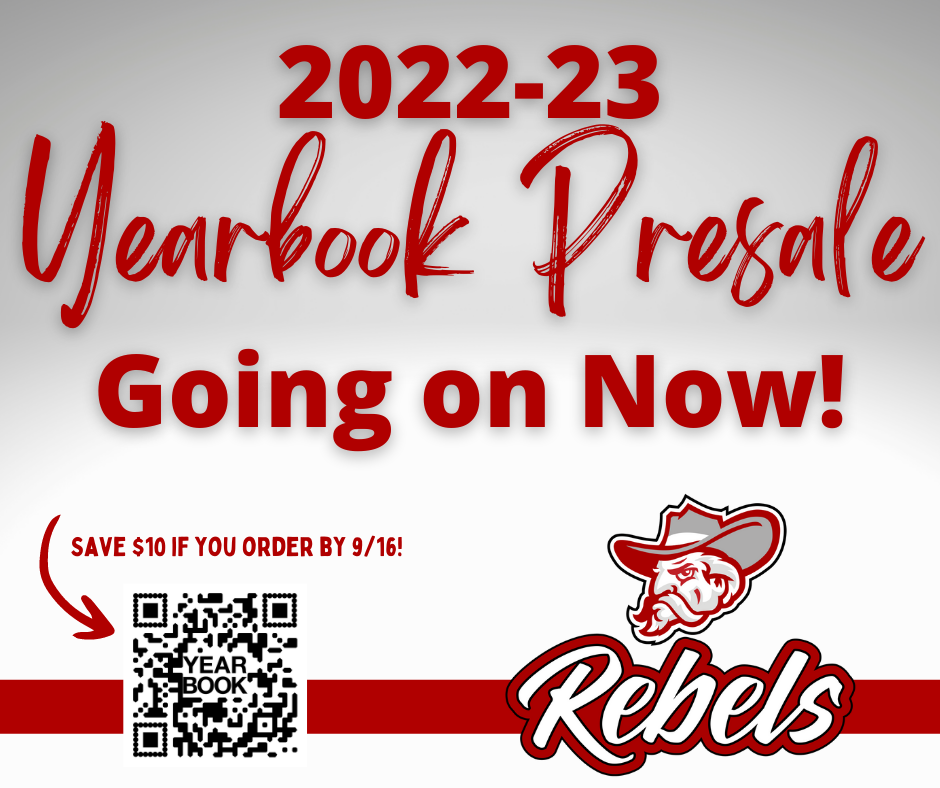 All students who have turned 11 years old, entered the 7th grade, or turned 16 years old in the last year are required to have additional immunizations. Tuesday, September 6th, is the deadline to send the required paperwork back to the school nurse to participate in the school immunization clinic on September 13th. All immunizations must be up to date by September 15th. If you have any questions, please call the appropriate school nurse - Middle School, Nicole Amaya 870-856-3284 High School, Nancy French 870-856-3273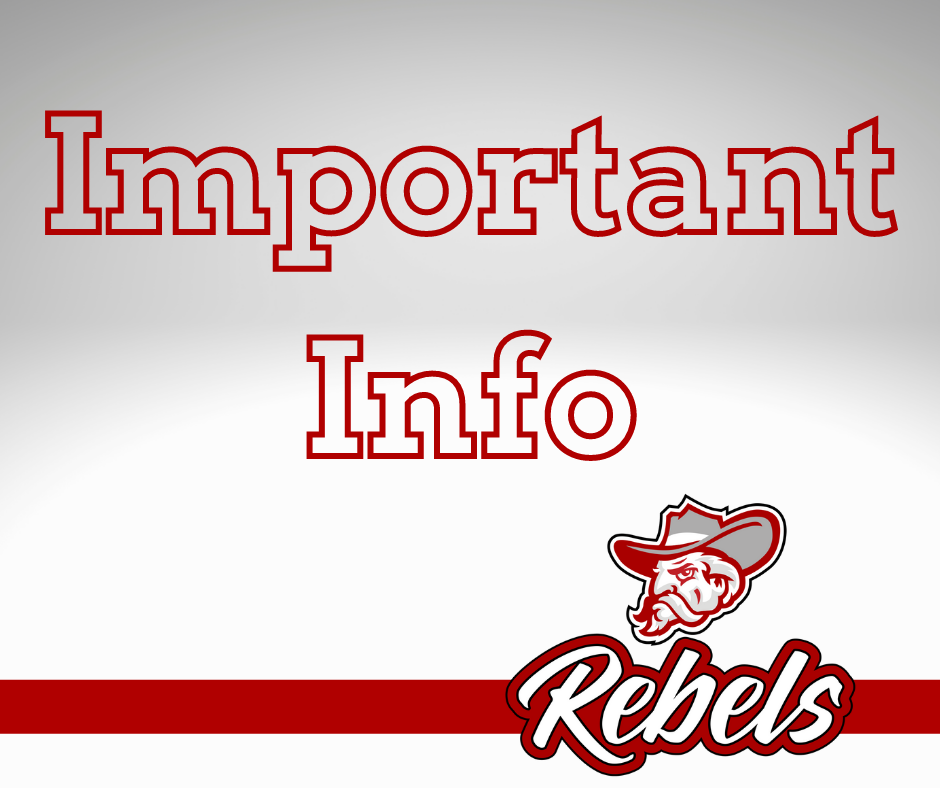 The Highland School District will be closed on Monday, September 5, 2022, in observance of the Labor Day holiday. Classes will resume on Tuesday, September 6, as regularly scheduled.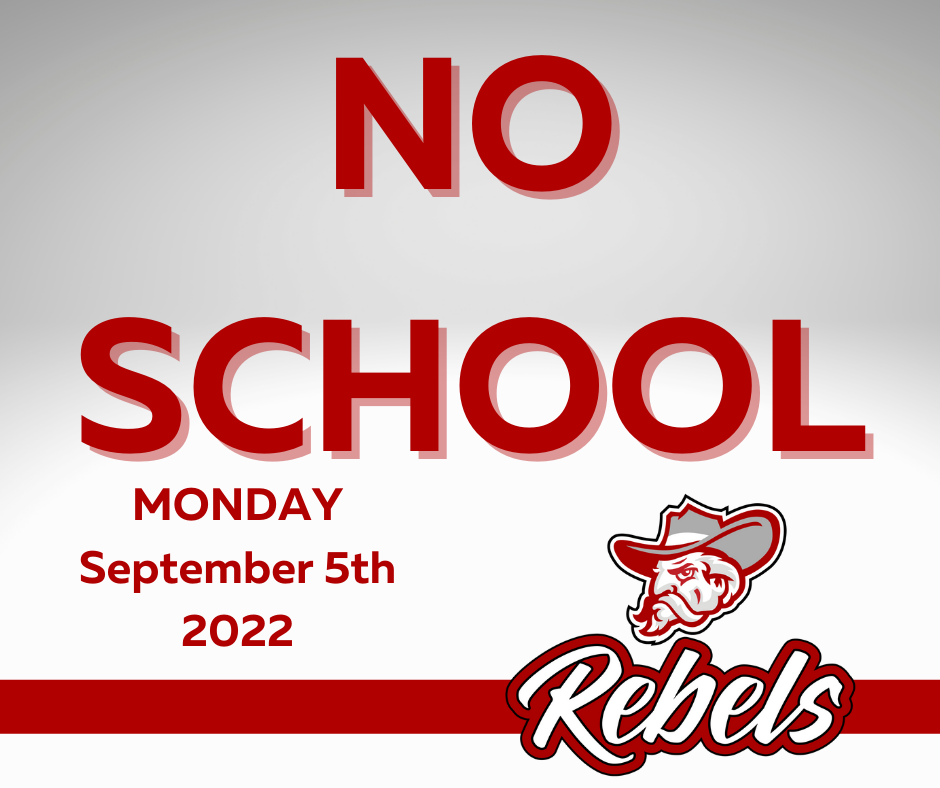 Highland School District Families: Please check out this information from the Affordable Connectivity Program, sponsored by the Federal Communications Commission. To learn more, go to ACPBenefit.org. #KeepingYouInformed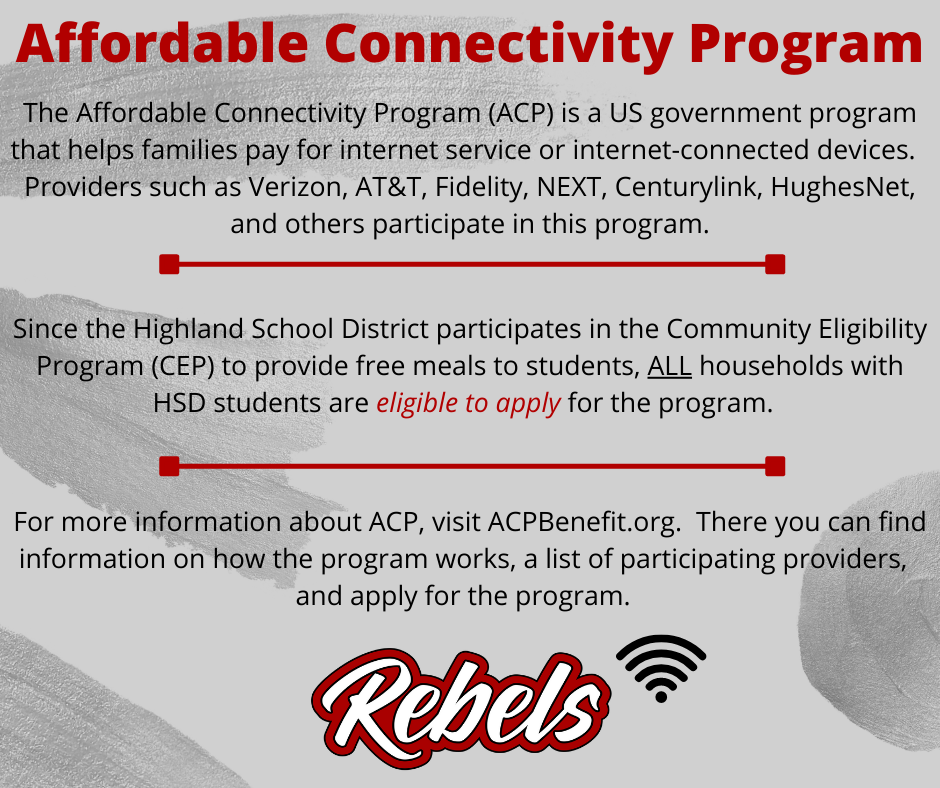 CES Parents / Guardians: All car riders must have a NEW car rider number for the 2022-23 school year. If you have not already signed up for a car rider number for your student(s), please fill out the Google Form below. All calls about afternoon transportation changes MUST be made to Cherokee Elementary School before 2:00pm each day. You may reach the main office at 870-257-3118 with any questions. Link to Form:
https://forms.gle/bswq4SMEHoywWu9e9


If you have a student that will take a prescription medication at school this year, please bring the labeled medication to the school nurse Thursday during Open House. For questions, please contact the appropriate school nurse: Cherokee Elementary, Jade Wulff @ 257-3118 Highland Middle, Nicole Amaya @ 856-3284 Highland High, Nancy French @ 856-3272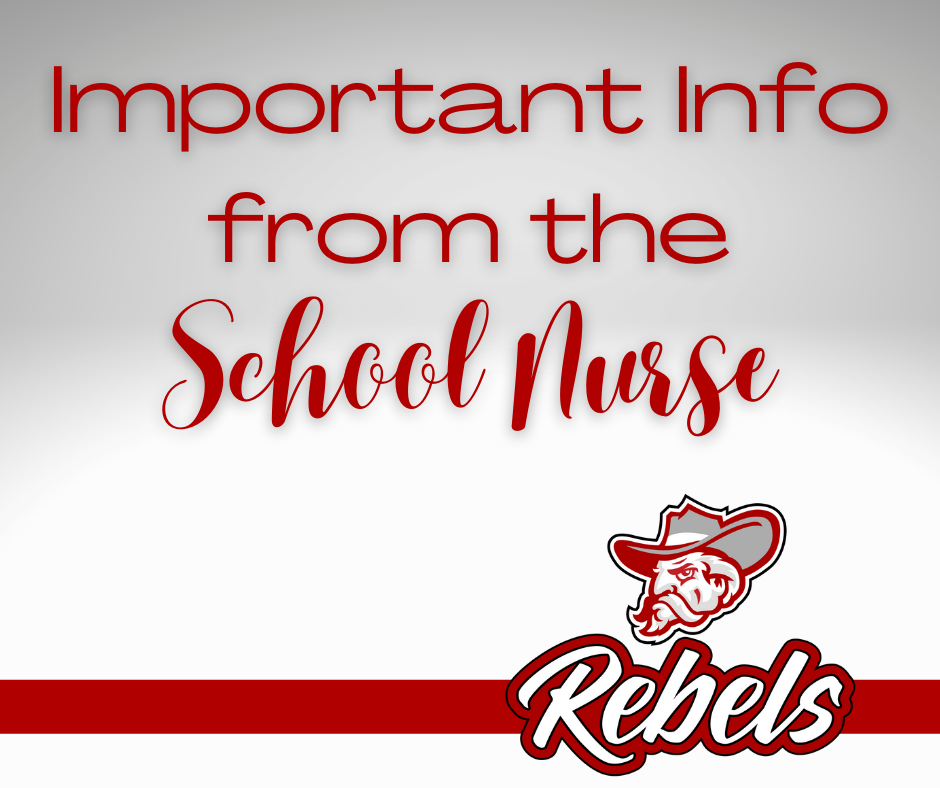 K - 8 Parents / Guardians: In an effort to assist the transportation department and better prepare our staff, we would like to capture information about student transportation for ONLY the first week of school. Please complete the form below with transportation information for each of your students TO & FROM school for the week of August 15 - 19. You will receive permanent dismissal information in your child's registration paperwork on the first day of school that must be completed and returned. If you have MULTIPLE children in the Highland School District, please complete this form for each child. If you have any questions, please contact the Transportation Dispatcher, Jennifer Long, at 870-257-0070.
https://forms.gle/Rzt1Q44gUvZnB1nC6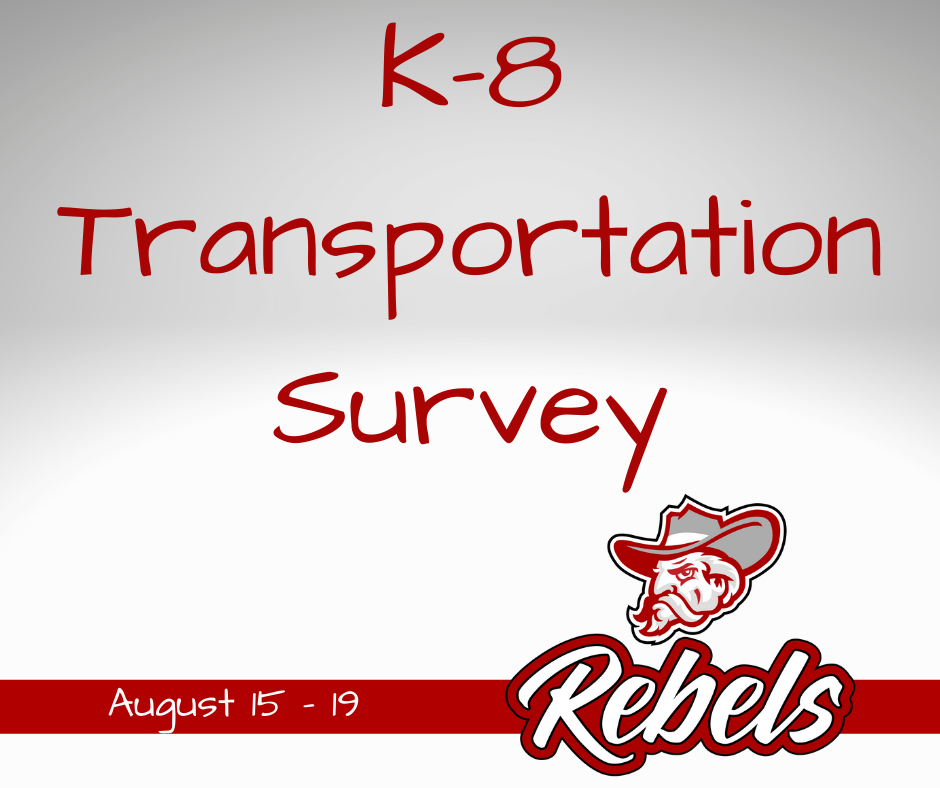 To kick off the 2022-23 school year, The Highland School District will hold an OPEN HOUSE for all new and returning students on Thursday, August 11th. Cherokee Elementary School, K - 4th 4:00 - 6:00 Highland Middle School, 5th - 8th 4:30 - 6:30 Highland High School, 9th - 12th 5:00 - 7:00 We can't wait to see you!